Are You Up To Speed with New Fleet Legislation?
---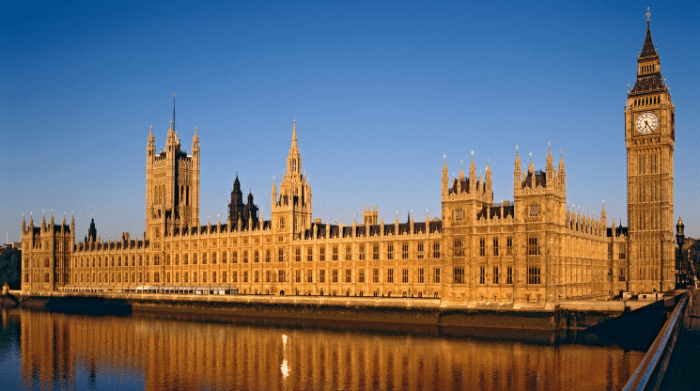 This year sees some radical amendments to the driving laws in the UK. The legislation that has been passed will not only affect independent drivers, but also fleet owners. The risks are now far greater to business proprietors, with austere measures being introduced to combat drug and drink abusing drivers in the UK.
Our team understands how difficult it is for busy professionals to keep on top of changes to legislation, so we've summarised what these alterations are, the possible consequences they could have to your business, as well as steps you can take to prevent legal complications.
Drink Driving
Last year, more than 90,000 people were convicted of drink driving in the UK. Of these 90,000, there were around 3,000 fatalities or severe injuries as a result of this reckless behaviour.
If caught intoxicated, you could face imprisonment, a driving ban and a hefty fine. Furthermore, if you're convicted of two drink-driving offences within ten years, you'll be classed as a "High Risk Offender" and will be listed on a register of dangerous drivers. This means that you won't automatically qualify to receive your driving licence back after your driving ban finishes. Instead, you will have to satisfactorily pass medical examinations in order to prove that you are suitable and responsible enough to drive again.
Drug Driving
It's estimated that there are approximately 200 deaths caused by drug driving every single year.
There have been some significant changes to the drug law in the UK recently. Whilst it has always been a criminal offence to drive whilst under the influence of illegal drugs (even if you're not generally in poor health), legislation is altering dramatically as of March 2nd. From the start of next month, the authorities will have permission to make an arrest if you are caught driving with certain levels of some legal, prescription drugs in your blood, if you're considered to be in poor health.
The following medicinal drugs are forbidden, if there is any doubt regarding their negative affect on your driving ability:
Clonazepam
Diazepam
Flunitrazepam
Lorazepam
Methadone
Morphine or opiate and opioid-based drugs
Oxazepam
Temazepam
In addition to these, the law also sets limits for eight illegal drugs, at low levels:
Cannabis
Cocaine
Ecstasy
Ketamine
Heroin
Lysergic acid diethylamide
Methamphetamine
MDMA
These harsher regulations permit police officers to perform saliva swab tests spontaneously, if they suspect the driver of taking drugs. However, the imposition of this new law is not the only drug-driving deterrent that's being introduced. The government has sanctioned the use of the first mobile drug-testing device, to be used on anyone believed to be narcotised. Drugwipe is a portable device that can detect cannabis and cocaine via the examination of an extremely small quantity of saliva. If the tests provide a positive result, the driver will be taken to hospital, where doctors will proceed to undertake drug tests to corroborate the saliva screening.
What does this mean for your business?
Apart from the irreparable damage a conviction like this can do to your business' reputation, imprisonment for driving under the influence of alcohol or narcotics can result in major surges in insurance prices. Criminality of any kind can have a negative impact on your premiums and significantly undermine your brand's core values and principles. Furthermore, if your company operates overseas, there would be major issues with your convicted drivers travelling to countries like the USA.
Procedures you can establish
In order to prevent your business encountering any legal difficulties from March onwards, there are vital steps you should be taking now, to save you any potential hassle.
Ensuring your employees are regularly tested for drug or alcohol abuse is a necessity. There are a number of reputable, professional organisations that offer detailed testing to ensure your staff are sober and in a fit state to be in charge of a vehicle. This testing often includes manager and owner instruction on how to recognise the signs of alcohol or drug abuse amongst employees and how to approach them about the matter.
Once your employees' results have been thoroughly analysed and approved, you can design and develop a corporate policy that states the company's position on the issues surrounding recreational drug use. Compliance training is a fantastic way to educate employees on your business' rules and regulations. Investing in this coaching can help to avoid violations by employees that could result in your company holding legal accountability.
It's possible that your new guidelines may entail a complete review of employment contracts to ensure that you have included drug and alcohol testing in their terms. It's important to note that if you don't declare this from the outset, there can be severe legal implications for your business.
Related Articles