The Growth of Vehicle Cameras Worldwide
---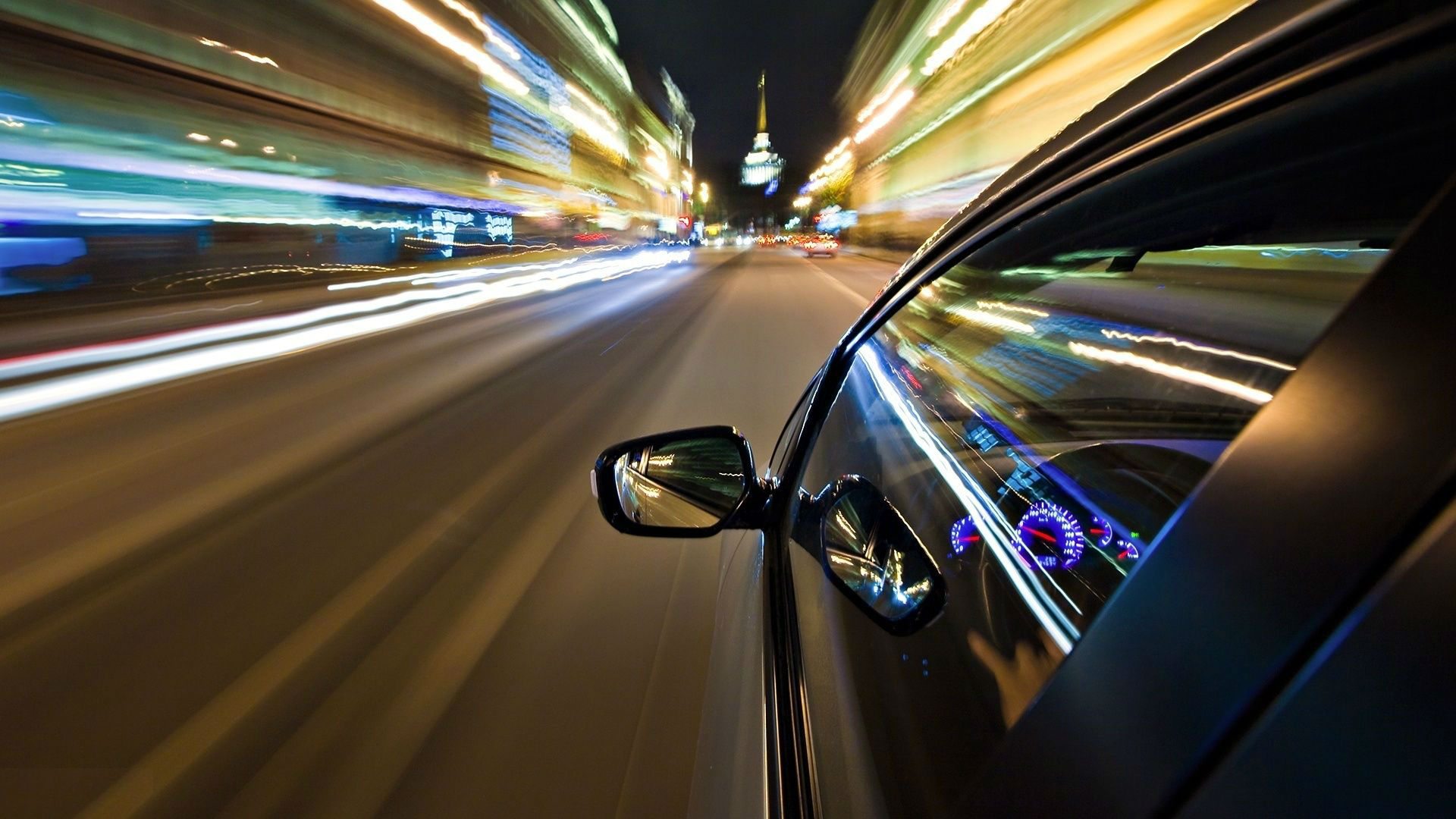 Video technology has long been implemented as a method to analyse and evaluate driver behaviour. Dashboard cameras are mounted inside the vehicle, with most models recording both audio and visual footage and in recent years, this technology has become an integral part of vehicle safety.
With human memory being sketchy at the best of times, people find it difficult to argue with recorded footage of incidents. When it comes to prosecuting careless and negligent drivers, there is no better way to provide evidence of their faults and errors.
On a recent visit to South Korea, I noticed that nearly every vehicle was fitted with a camera. It was evident to me that the Asian market recognises and appreciates the significance of video technology and the contribution it makes towards road safety. I've begun to observe a similar growing popularity for video technology in the UK market, albeit mainly for business purposes, including in commercial vehicles and emergency services.
But there's more to video technology than noting driver performance and safeguarding assets. It's become clear that people underestimate the importance and versatility of these cameras. This was most recently apparent in Taiwan, when a TransAsia flight tragically crashed into a bridge and subsequently a river, killing 23 people in the process. A motorist travelling along the bridge captured dramatic footage of the incident via his vehicle's camera.
This film was broadcast worldwide, achieving internet fame. But this wasn't just another viral YouTube video. This has provided vital clues in deducing exactly what happened to the plane in this unfortunate situation. This dreadful episode in Taiwan merely stands to reinforce the idea that vehicle cameras are not useful purely for vehicle safety anymore.
Some countries have caught on to this gradually growing trend to exploit these alternative uses for vehicle cameras. In Russia, for example, these cameras have become indispensible for road users, enabling them to use them to eradicate police corruption, prevent false accusations and even thwart extortionists. Drivers realise that this equipment is imperative not only to protect their vehicles, but also to protect their wellbeing and have proven their ability to solve incidents that may not be fundamentally related to the vehicles themselves.
A few months ago, 17-year-old Meagan Grunwald faced trial for murder, after she was captured on a vehicle camera fatally shooting the deputy sheriff of Utah, Sgt. Cory Wride. She was convicted, following observation of this footage by police. If it weren't for this evidence, it would be exceptionally difficult for the authorities to determine the specifics of the situation and investigate exactly how the circumstance transpired. Without the camera, a dangerous criminal could have been released and not charged for this terrible act.
This technology is not just essential for commercial use anymore, it is arguably even more important for personal application too. From witnessing criminal activity, to ensuring drivers uphold the most stringent standards when driving, the footage from these devices provides unparalleled evidence of these actions.
This technology is not just a luxury for private individuals; it's a necessity.
Related Articles