10 useful ways to reduce your Insurance Premium & Save money in the short and long term
---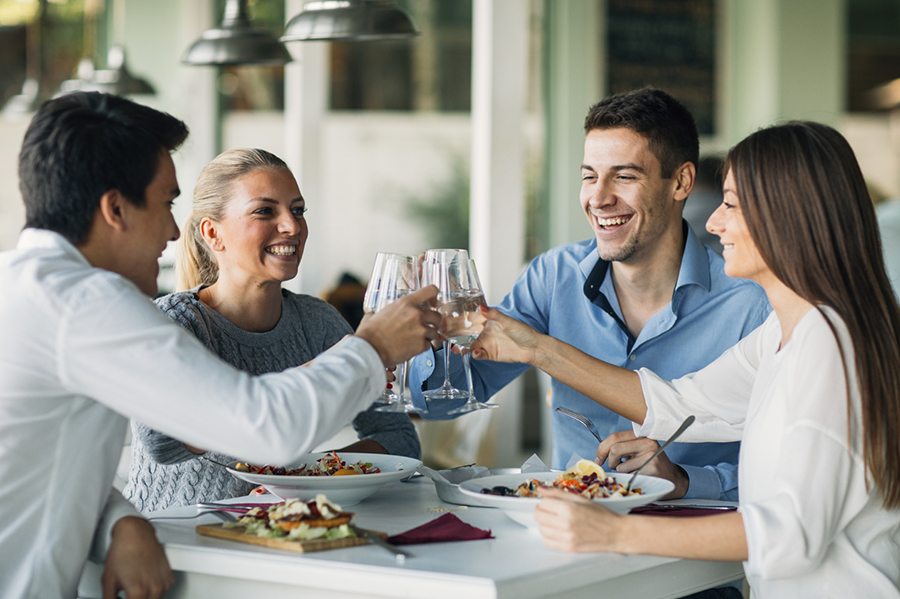 Gone are the days when clients feel the need to overload the market and approach numerous brokers. The best broker-client relationships are now built upon a mutual trust but, as well as having faith in your insurance broker, here are a few steps which will help you save money in the short and long-term.
1. Declare your no claims bonus
If you can prove to your insurer, or your broker, that you have a proven claims free history then be sure to let them know. For any type of company vehicle, whether it is a HGV, Van or Taxi Fleet providing proof of your claim free driving is almost certain to reduce your overall price. Some insurers even accept written letters of confirmation from past employers regarding the driving standards of an employee and will offer discounts based on this.
2. Protect Your No Claims Bonus
Further to this, once you've done the hard work to obtain your no claims bonus, do not make the mistake of not protecting it. You will usually have the opportunity to do this for a small premium at the start of your policy and, simply put, it means if you are unfortunate enough to have to make a claim you wouldn't lose all of your accrued claims bonus – well worth doing if you have had many years driving without an accident.
3. Accept a higher voluntary excess
Some people find it strange thinking about having to pay the first couple of hundred pounds towards an accident out of their own pockets. It is however a great way to help reduce your premium, especially if you are willing to pay a higher voluntary excess than first quoted. Remember though, the higher the excess the more you would need to pay following any incidents that may occur.
On the flip side of this, it's well worth enquiring about an excess protection policy. If you do consider upping your excess it can be a hidden cost at a later date, but if you have a policy that will enable reimbursement in such an event, a small premium at the start can save you a substantial premium at a later date.
4. Use technology to track your fleet
The introduction of in-vehicle technology has been a great insurance premium cost saver and provides many advantages to the companies that use it. A good example of how equipment has advanced can be seen with GPS technology. Although GPS technology has been around for a long time, companies are now seeing the benefits of using it to track their vehicle movements around the world. GPS along with in-vehicle cameras are making it easier for insurers to investigate claims where disputes have occurred regarding the liability of the parties involved. This means, where employees are not at fault, claims are being dealt with quickly and companies are not losing out financially. Insurers see the use of telematics technology, GPS and in-vehicle cameras as beneficial for the above reasons and some actively promote these products in policies in order to pass savings on to customers.
5. Make your Van/HGV more secure
Security is hugely important to underwriters. Having a more secure vehicle will reduce the risk of it being broken in to, and will reduce your premium cost! Simple things such as ensuring you park up in a safe place, fitting alarms, mobilisers or trackers and of course making sure your vehicle has been locked properly will make it harder for someone to steal from you. This is important if you are a courier or HGV driver that might be carrying large quantities of expensive goods.
6. Consider your payment options
Paying for your insurance premium in one payment can seem like a weight has been lifted from your shoulders, but if this affects your cash flow it's well worth enquiring about what interest charge your broker has available for you. They may even be able to split the payments into two equal amounts over a 30 day period to give you that extra flexibility.
7. Advertise your business on your vehicles
Some insurance companies have realised that easily identifiable vehicles – those clearly marked with business names – are less likely to get into accidents and are also less likely to be stolen, usually this is because drivers are under the spotlight and they know that careless driving is likely to get back to their employer. Commercial vehicles with "How Is My Driving" type signs could also lead to reduced premiums as; once again, it indicates that the driver is likely to be more responsible on the road.
8. State if you're a member of a trade organisation
It's a little known fact that some commercial insurance companies will offer lower premiums to drivers that belong to recognised trade federations, such as the Road Haulage Association (RHA), URTU, BIFA, The FTA, and the BVRLA. So if you do belong to such a body, make sure you mention it when applying for your next insurance policy.
9. Make sure you insure all of your contents
If it's not practical for you to empty your van or lorry of its valuable contents (expensive tools, machinery, products) each night, then be certain to insure them and keep your vehicles in a safe place. Some commercial insurers will offer a full range of motor and non-motor insurance policies, which can be useful if you need to insure the packages and parcels you deliver while driving. Goods in transit insurance and public liability are important types of insurance to consider, as the last thing that you need is an unexpected damages bill to land on your doorstep.
10. Finally and arguably most importantly…
Be sure to give one of Milestone's experienced insurance advisers' a call! Over the past 35 years we have continually provided high quality insurance packages tailored to our client's demands and needs. At Milestone we understand the importance of competitive pricing but we also pride ourselves on always providing a fully advised sale to our clients and prospects alike.
Related Articles