Buying Online – How technology is changing spending habits and making couriers feel positive about the future
---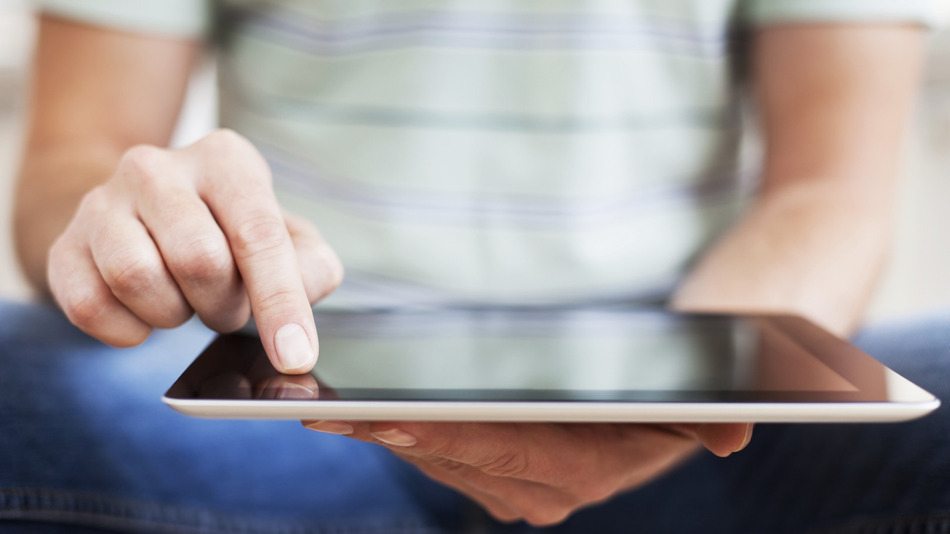 Couriers have been thriving because of digital technology over recent years. New jobs have been created and the confidence everyone has been feeling has been obvious to see. Being able to give customers more flexibility is exactly what is needed to stay ahead of the game. Outsourcing delivery services and making buying channels more efficient is great because it means competition increases and quality improves.
But what has actually improved because of good old technology…
The effect of technology on the industry
 We all know that the effect of technology and customer facing websites has created a situation that encourages huge amounts of online activity. Technology has provided opportunities to smaller courier companies that may have struggled to create the awareness needed to grow, but it has also allowed online buyers to become more powerful in the decision making process. Because of this, there is less room for slip ups. People demand greater reliability, better prices and more value.
For instance, people now search for cheaper alternatives to the standard home delivery because that is not the only option available to them. Looking for a better all-round product/ and service has become the norm with customers making use of social media to interact with other buyers more frequently.
Mintel have suggested that £5.6bn worth of online orders were fulfilled through collection in 2014 alone. That's a 42% year on year rise with collection orders expected to increase again by the end of this year. We have to stay positive though. Although people are shifting their focus from traditional retail to online more rapidly now, they are still using Courier and Haulage services because they are still seen as an essential part of the logistics network. Good news then?
Maybe not. We all must have seen this coming though… we're now having to acknowledge that companies like Amazon will soon be delivering our expensive TV set by Drone! I mean I don't even think they have created a type of insurance for that yet. It's all getting a bit much don't you think. But anyway, why worry about that now. It's quite hard to comprehend how even these big dominant companies will be able to convince people drones can safely deliver goods. There are plenty of more reasonable opportunities out there. It's just about recognising the potential and taking the plunge early to get a head start over the competition.
The opportunities
The great thing about technology for couriers is its usefulness in helping to increase precision and predictability of the delivery itself. When making buying choices, many people have had a torrid time in the past trying to predict what time a delivery might arrive (ruining plans and disrupting valuable time off work in the process). But now, delivery times have become shorter creating a convenient experience for the customer. Technology has encouraged Haulage companies to introduce better ways of tracking employee journeys, improving overall productivity. The introduction, for example, of new telematics technology, has reduced unsafe driving and increased the accuracy of data, with the industry as a whole looking to improve driving and service standards over the long term.
Companies that are looking to embrace new ways of working will build better trust, ultimately encouraging repeat business. Loyal customers provide opportunities for a more refined targeting approach, with companies able to detect what they might do in advance (we are already being out-manoeuvred by the intelligence of technology).
What this means for Couriers and Hauliers
What we can say for sure is growth in logistics is no longer driven by exports from Asia to North America and from Asia to Europe. This effectively means the global market is more fragmented than it once was. This increases the need for a flexible supply chain and reduces the reliance on face-to face interaction. The lack of face-to-face interaction should not be seen as a bad thing though, because an effective digital strategy should still be able to reach the customer through multiple platforms such as mobile and tablet (but maybe not drones). Improving continuity, reducing delays and making the customer journey better over the long term will provide growth opportunities for companies big and small right across the UK, creating more jobs for people in the process. If we throw in the recent decrease in fuel costs, couriers and hauliers have every right to feel content, unless they are going through Calais, (see our blog from August).
Related Articles