How to avoid buying fraudulent insurance – Ghost brokers
---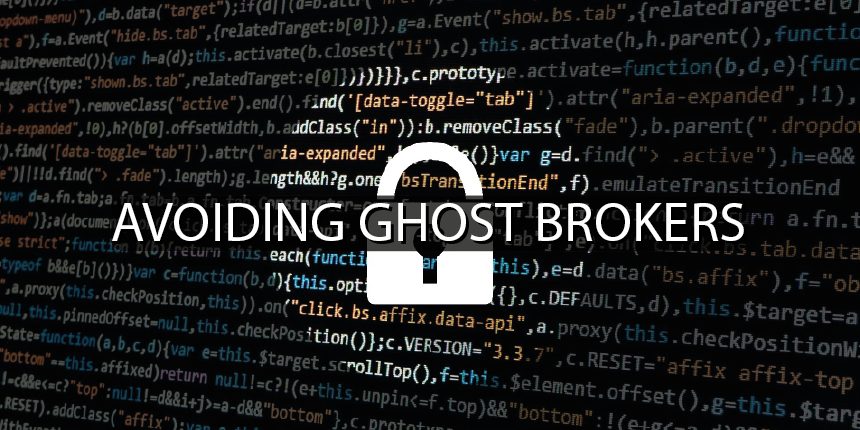 HOW TO SPOT AND AVOID "GHOST" BROKERS
We all know the risks of buying old cars, electronics and other goods over social media and other re-sale websites – however when it comes to insurance it's not always that straightforward and easy to avoid the fakes.
With the rise of technology, there has also been a rise in fraudulent motor insurance policies, sold by people who are not legally permitted to practice, otherwise known as "ghost" brokers.
How do ghost brokers work?
Ghost brokering is the act of selling invalid insurance policies to unsuspecting customers. The policies may be completely fake, even appearing to be from legitimate, well-known insurance companies when in actual fact they have been created by someone committing fraud for quick money. On the other hand a ghost broker may actually buy real insurance policies from an insurance company, but under false pretences/incorrect information, before editing them and selling them on to customers who would be none the wiser.
What will happen if I buy a policy from a ghost broker?
If you are to buy an insurance policy from a ghost broker without realising, there can be some very serious repercussions for yourself – so it is important you learn how to spot a ghost broker.
The insurance you buy from a ghost broker will more often than not be completely invalid, meaning you would be committing a criminal offence – driving whilst uninsured. This is normally punishable with a fixed fine of £300 and six points on your licence; however the authorities have the power to charge you an unlimited fine and even disqualify you from driving, in the most serious cases.
Most people only realise that the insurance they have bought is invalid after they have been stopped by the police – which by this point is too late, the offence has already been committed.
Without valid insurance, you could also face a civil claim meaning additional financial stress and hardship. Insurers regularly settle claims worth millions of pounds, often involving paying the legal costs of third parties in addition to damages. Having to pay such additional costs could clearly have very serious financial implications for an individual.
How do I spot a ghost broker?
Some of the more amateurish ghost brokers are very easy to spot. For example, if someone offers you an insurance policy in a pub, bar, newsagent small ad or on social media in reality there is a very small possibility that they will provide you with a legitimate product – so it is definitely advisable to steer well clear of these avenues of approach. Another popular place where adverts for questionable policies often appear is motor repair shops.
The more skilled ghost brokers can be quite a bit harder to spot – they are effective and skilled at copying real insurance brokers/companies, providing convincing proof of insurance and even offering payments by card or instalments.
The easiest way to check that your vehicle is actually insured (for free) is by checking the Motor Insurance Database yourself on their website – if you are insured with a legitimate broker then your car will show as insured on their website. If you are in doubt as to the legality of any person/firm you are dealing with, checks can also be made on the FCA website/register at https://register.fca.org.uk/ as all regulated forms will appear on this register.
What should I do if I've been sold fraudulent insurance?
If you suspect that you have been offered or sold fraudulent motor insurance, you should report this to the Insurance Fraud Bureau (IFB) Cheatline by calling 0800 422 0421 or completing a form on the IFB website.
Related Articles