The best ways to avoid a burglary
---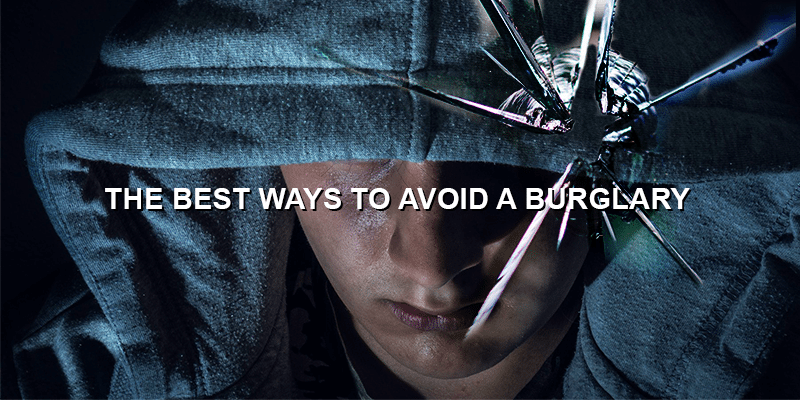 DOGS AND CCTV ARE THE BEST DEFENCE AGAINST BURGLARS, ACCORDING TO EX-CRIMINALS
A group of former criminals interviewed by Co-op insurance stated that the top 2 things that would be most likely to put them off breaking into a home are CCTV cameras and barking dogs.
Around half of the former burglars stated that they were opportunists simply strolling through the streets & would avoid any break-in that would be difficult or attract attention.
As a result, it would definitely be worth considering installing CCTV cameras in order to reduce the chance of home burglaries or car theft. Also, research shows that loud barking dogs, strong heavy doors, having your TV switched on and locked UPVC windows also put off would-be thieves.
TOP 10 BURGLARY DETERRENTS
CCTV camera's
Sound of a barking dog
Strong, heavy doors
Switched on TV
Locked UPVC windows
Cars parked on driveway
Overlooking property
Surrounding fences
Gates outside the property
Motion-activated security lights
Co-op Insurance also conducted a survey of 2000 adults which showed that 28% of which didn't take any measures what-so-ever to protect their property – leaving these homeowners at risk of losing their most valuable, possessions.
In order of importance, criminals admitted they would seek out: cash, jewellery, electrical equipment such as TVs, phones and tablets, laptops and car keys.

Of the adults that were surveyed, 55% slept with their windows open, 24% left their doors unlocked whilst they were home, and 12% left their garden gate open.
If you would like to add an extra level of protection to your possessions and home, we offer landlords and household insurance – this can be found at https://www.milestonehouse.com/commercial-insurance/landlord-household-insurance/ or you can call us on 0113 258 2219.
Related Articles