Call for a free quote now
Insurance for your home away from home
We know how important your motorhome is to you. That's why we do all of the hard work for you, so you can spend more time out on the road. Our friendly and professional staff will find the right policy, suited to your needs.

Travel with the peace of mind that your motorhome is covered for anything that may happen.
• European Use
• All Conversion Types
• Camping and Awnings Cover
• Personal Effects Cover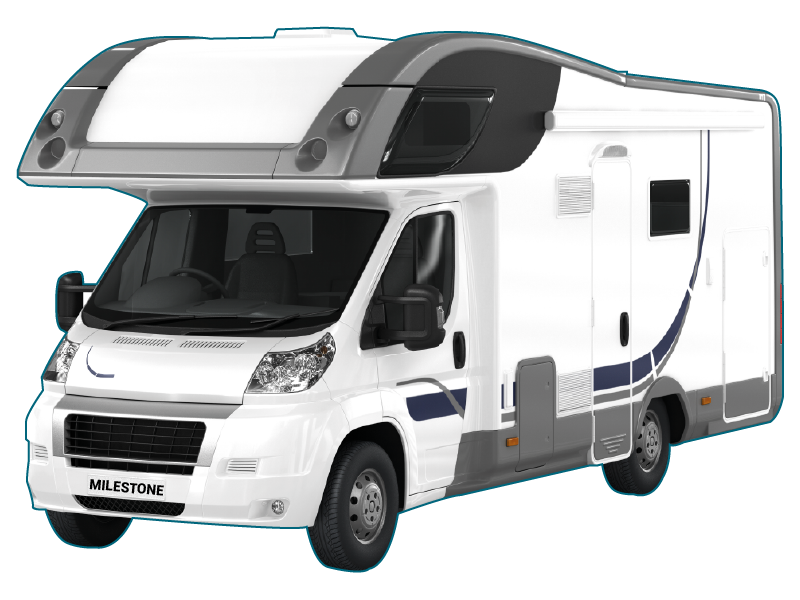 © 2018 Milestone Insurance Milestone Insurance Consultants Ltd, 20-22 Parkside, Horsforth, Leeds, LS18 4DN are authorised and regulated by the Financial Conduct Authority (FCA) under reference no. 307191. Full details may be checked on the Financial Services Register by visiting website www.fca.org.uk or by contacting the FCA on 0800 111 6768.