Commercial Insurance Specialists
---
Motorhome and Caravan Insurance
Whether you have a motorhome, touring or static caravan, Milestone Motorhome and Caravan cover offers you all the peace of mind you need.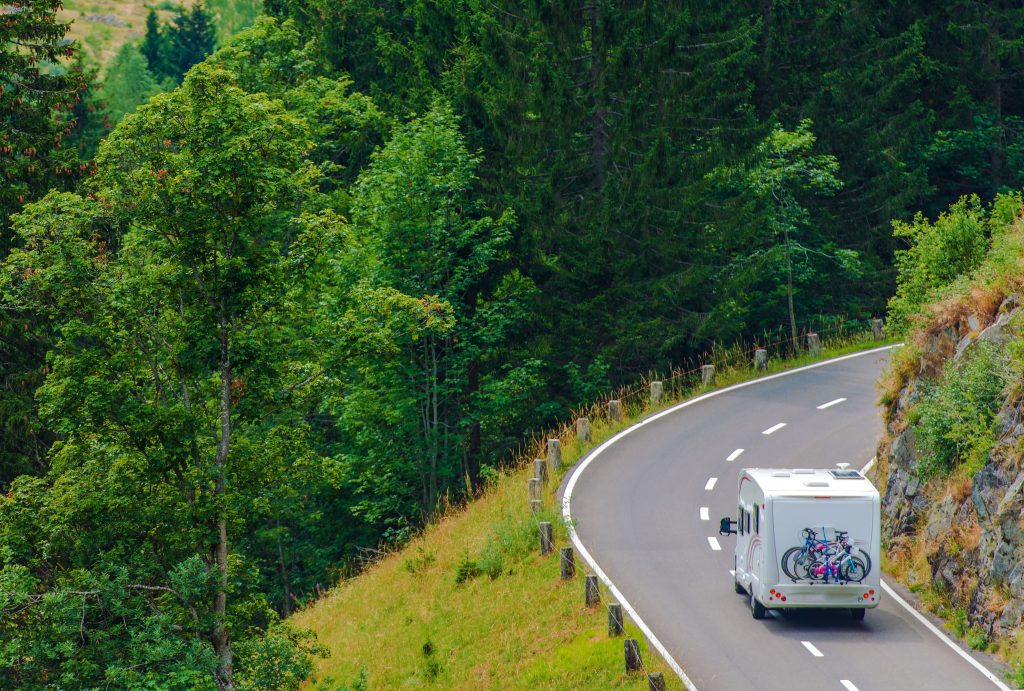 Our Motorhome and Caravan Policy Features
Check beforehand that what you believe you're covered for is actually part of your policy – read through the terms and conditions of your policy document and be careful not to assume that something comes as standard.

Here at Milestone we cover:
• Drivers ages 25-85
• High value vehicles up to £250,000
• Professionally built
• Homebuilt
• Customised
• Business Use
• Up to £3,500 personal effects cover
• Vehicles up to 40 years' old
• European use up to 270 days
• Unlimited windscreen cover (NCD not affected)
• Introductory bonus for second vehicles
• Camping equipment and awnings up to £3,500
• New for old up to ten years
• Flexible security options
• Cover for European caravans
• European use up to 180 days
• Discounts for club membership and caravan towing courses
• Camping equipment and awnings up to £2,500
• Discount for additional security devices
• 25% discount for permanently sited tourers
Contents cover for caravans and motorhomes
Caravan and motorhome cover should provide some level of cover for the personal possessions kept in the accommodation. This should include clothes and gadgets including laptops, tablets and smartphones. If you're planning on taking expensive tech with you, make sure the amount covered is sufficient to protect your belongings, and that the excess on the policy doesn't exceed the value of your valuables. Remember that you may already have contents cover on your travel insurance, your home insurance, or from another product liked a paid-for bank account or credit card.
Some insurers offer discounts on your premium if you improve the security on your caravan. Keeping your caravan secure is important, and if your vehicle isn't looked after properly any claim you make could be invalidated.

To help keep your home-from-home safe:

Consider installing a mechanical device such as a wheel clamp or hitch lock, which covers your tow bar to stop thieves hitching your caravan to their vehicle.

Install a corner steady lock – this will lock down the rear corner of touring caravans so the front can't be raised and hitched to a thief's vehicle.

Get a professional to install a Thatcham-approved alarm and immobiliser.

Fit a tracking device to your caravan and tag it with Caravan Registration and Identification Scheme-approved tags.

Take pictures of the inside and outside of your caravan which you can show to the police in the event of theft.

Consider investing in a locking drive or hitch post or locked gates when storing your caravan at home.

Keep all valuables out of view.
What else should I consider?
• Travel insurance for a caravan holiday
• Motorhome breakdown cover
• Covering your static caravan for transfers



Get a quote from our panel of insurance companies.
---